★★★★★

"It's difficult to assess what's going on inside our bodies so having hit my 60's I decided I really should do more to look after myself, better late than never 😂 In the past I've spent a fortune on vitamins not always taking them especially if they have a funny smell..hmm. Now I enjoy a chocolate MenoShake every evening and as an added bonus no longer fancy ice-cream / chocolate biscuits that used to be my downfall while watching TV.
Win win better for you on every level 🌟 "
★★★★★

"I'm ever the optimist, having tried most things on the market, and not really found anything that has helped all my menopause issues. I have now been taking Menoshake for 5 weeks and I have already noticed great benefits. Hot flushes Stopped, sleeping better, mood improving, improving memory and probably more. I'm so pleased with the product, that's why I'm writing this review so hopefully it will encourage you to buy and have the help from it that I have. Thank you!"
★★★★★

"I've been taking the MenoShake daily for around 6 weeks now. So far so very good - energy levels up and brain fog down. Hoping that it will also help with my fine hair but realise I'll probably need to wait a bit longer to see any results there. I use almond milk with the shake and find it very filling so it's a great substitute for lunch sometimes if I'm busy or an afternoon snack when I would normally reach for tea and biscuits. I love the flavour and I have to remind myself that it's actually good for me - not another thing to feel guilty about! "
★★★★★

I highly recommend it to women who are experiencing menopause symptoms and who are looking for
a multi-beneficial blend packed with super ingredients.
★★★★★

The taste and texture are both great with a not too sweet a chocolate taste. It makes me feel like i'm having a treat mid morning - one that's doing me good. I've just ordered the monthly subscription. Would recommend!
★★★★★

I've noticed that i've stopped wanting to snack between meals (in fact I don't even think about it) and that my sleep pattern has settled down too. I've lost a couple of pounds and this is the only thing that's changed in my routine.
★★★★★

I've been looking for a product that replaces all the vitamins and minerals I am losing during the perimenopause. This product delivers all that in an easy to mix, fully loaded shake. It has a lovely mild chocolate flavour and texture.
★★★★★

I've only been drinking this for a couple of weeks and I've already noticed a difference feeling less anxious & not so tired all of the time. My hot flushes aren't quite as hot or frequent! I really feel like a bit of the old me is beginning to return. The flavour is nice and chocolatey and unlike some other shakes I have tried, it has a nie texture - nice and smooth, not at all grainy.
★★★★★

All of the anxiety is gone and the night sweats. I'm in a much happier mood and have a better outlook on life! SO many fantastic results my husband calls it miracle juice lol 😂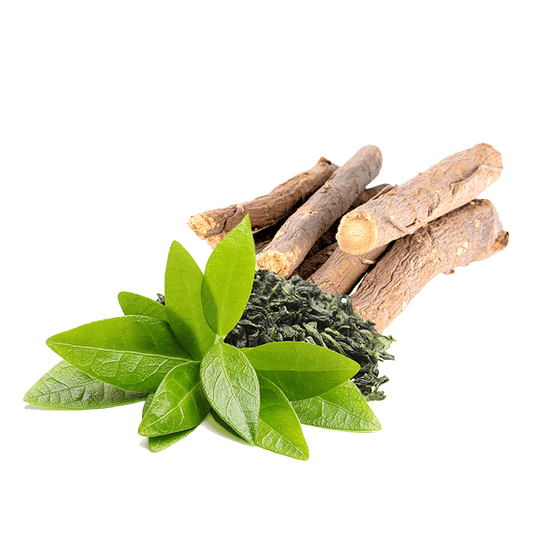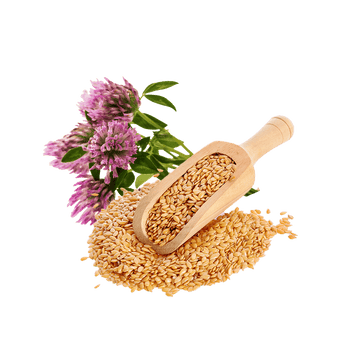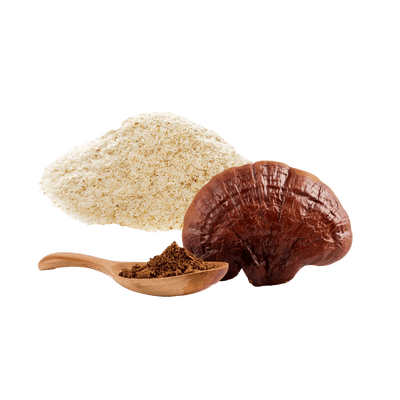 Best Vitamin Supplement for Women
The MenoShake®
Our award winning formula combines 30+ sustainable ingredients that have been specifically chosen to support you to be your best self in midlife, making them your best years yet.
LEARN MORE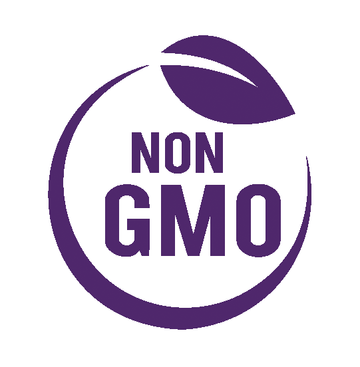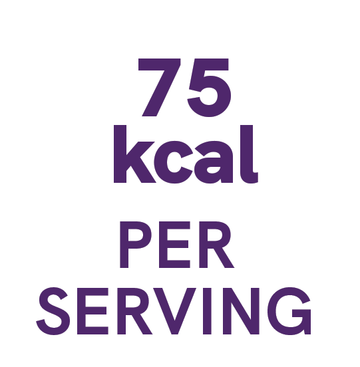 The Five Pillars for Good Health
All BOMIMO® products are built upon five pillars:
Vitamins & Minerals - key micro nutrients needed for optimum nutrition. The best vitamin supplement for women.
Plant Proteins & Collagen - to maintain lean muscle mass, glossy hair, glowing skin & strong nails
Metabolism Boosters - to support digestion and weight management
Herbs & Adaptogens - to help you become resilient to your environment and overcome daily challenges to your health and wellbeing.
Phytoestrogens - beneficial in combatting symptoms caused by hormonal changes.
LEARN MORE
An multi-award winning supplement that really works?
That's because we carefully select the optimum combination of bio-available ingredients that all play a crucial role for our body, mind & mojo.
This process results in products that actually work because our bodies can absorb them.
All BOMIMO® products are:
Created by leading nutritional experts, all manufactured here in the UK.
The most potent ingredients with enhanced bioavailability and absorption.
A unique alternative to industry-standard supplements currently on the market
An industry award winning in-house formula.
BUY NOW
Designed by Experts
All BOMIMO® products have been formulated by renowned, Registered Nutritionist Shona Wilkinson, and developed and made by an experienced team of professionals. Every ingredient is well considered and researched for efficacy, to provide the right nutrition that will best support you at every stage of your life.
LEARN MORE
Connect with us on Instagram @bomimonutrition